Cultural Harmonization
The aim of Cultural Harmonization is to ensure that employees and their families have a smooth transition into their new location and can fully integrate into daily living and work situations when they relocate to Vietnam
Repatriation training can also be offered to employees who are returning home after being on assignment so they are prepared for any 'reverse culture shock' and can settle in faster. Training can be offered on a one-to-one basis or presented to a group (e.g. for group moves, families). The personal programs can be tailored to the professional and personal needs of the employee and family. Asian Sun Relo can also offer programs to non-relocating employees or teams who have regular contact with different cultures in their role, e.g. sales, project teams, senior management and business travelers, just contact us and we will tailor an offer to your requirements.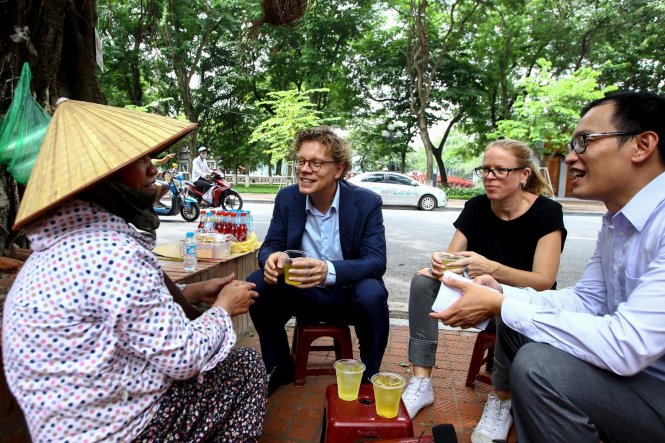 Features
Employees and their families are more likely to settle into their host environment if they understand what cultural differences they are likely to encounter and if they are familiar with the language. Issues caused by cultural or language misunderstandings can cause stress to the employee and distract them from their work, and if their family has not settled-in, they are more likely to want to return home. This is especially the case if the employee and family are under particular pressure, for example if they have not lived abroad before.
Cultural Harmonization also helps employees work more effectively with people from other cultures. An appreciation of how different cultures do business reduces time wasting caused by misunderstandings and ensures your business is making the most of every employee's talent. Language training enables employees and their families to engage more productively with the people they meet, helping them settle-in and improving their confidence in business and social situations.