September 10, 2020, 14:08
Overview Housing in Westlake, Hanoi
In Hanoi, there are a lot of choices for you to pick a good house or apartment to live. Mostly, the expats in Hanoi prefer living near their community.
For example, the Korean people who have biggest community in Vietnam choose My Dinh area; the Japanese has Japanese Town in Kim Ma. If you are English speaking and first time live in Hanoi, the excellent option for you is Westlake – Tay Ho area.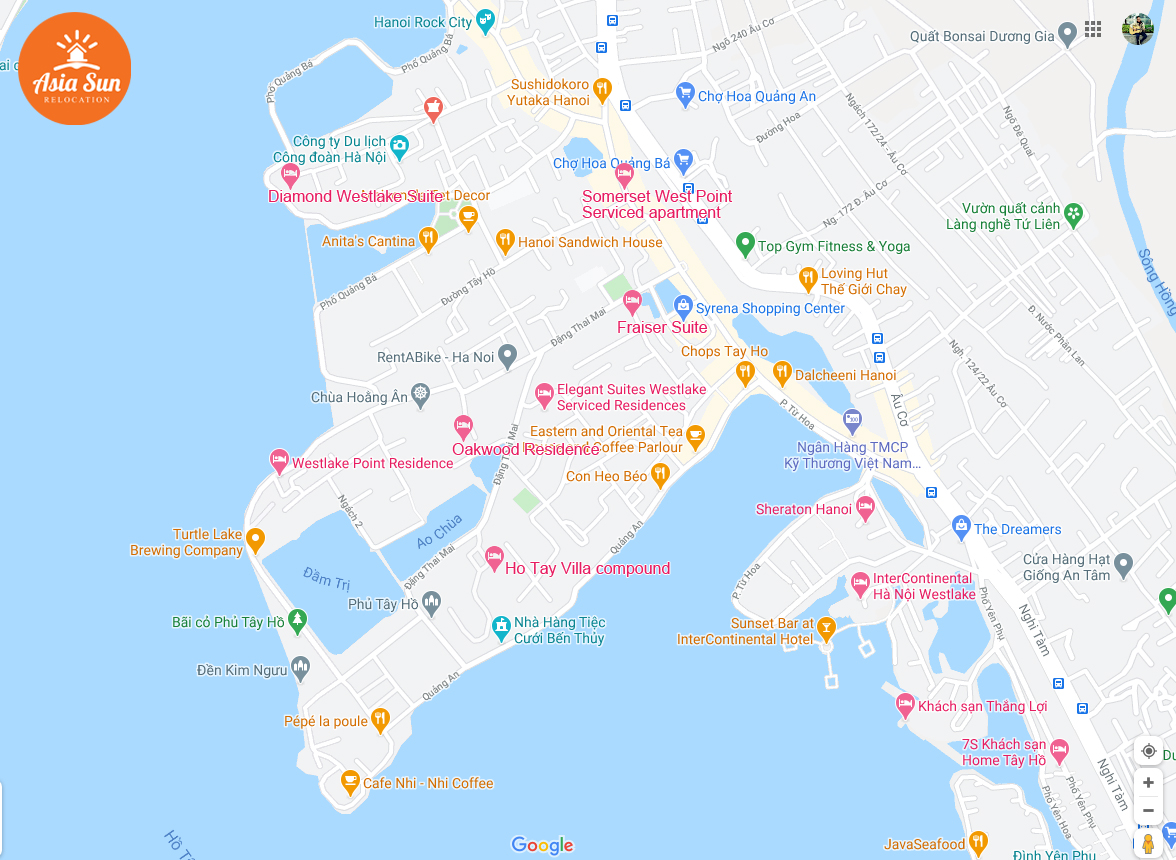 1. Nice location with the huge lake
Westlake is a beautiful and peaceful place. Of course, you know it's far from busy and bustle city center, where you finish your long business day and need to home sweet home. Westlake, well-known with the Vietnamese name Tay Ho, looks like a peninsula covered by water body. It has the roads surrounding when you can enjoy bicycling at morning and see the sunrise on the lake.
2. Various houses for you
You could pick a thousand of houses, it's a real story for house hunting in Westlake and absolutely, good house. If you are single or couple, there are so many apartments as a studio, 1 bedroom, 2 bedrooms, spacious living room and open kitchen.
Of course, with the lake covering, you could choose the apartment in high-rise building with lake view, premium view or city view. More than that, you could find out the apartment facing the lake. Imagine, open the big window at morning, you slowly go out the small balcony and enjoy the lake with sun and wind slow slightly
If you are family and have children, there are many houses and villas. I would say the villas in Westlake are quite big and were built base on French heritage. However, recently most of them have been renovated in another styles. The property size cannot compare with in America, but it's not a big deal. They has garden, yard, small pool and garage also.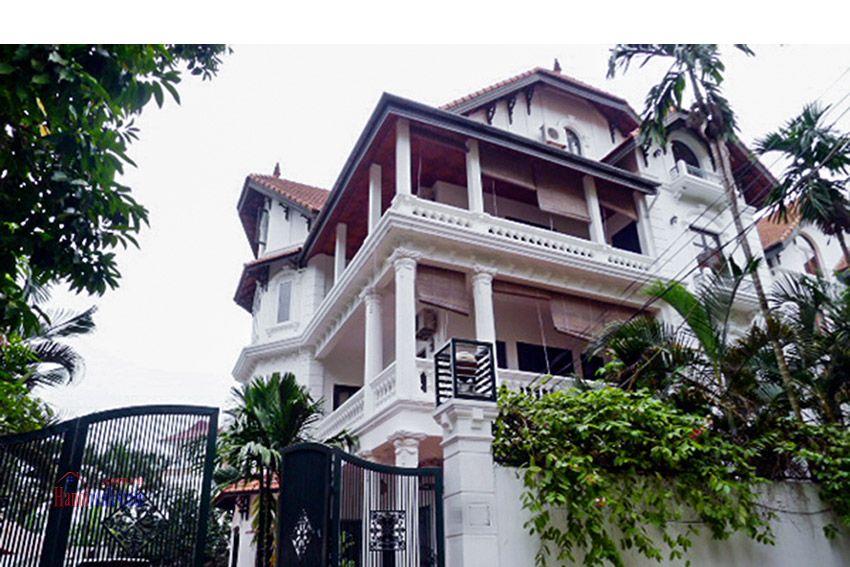 3. Expats community neighborhood
Everywhere in Hanoi, you live with local people. But in Westlake, you have more English speaking neighbours. They are from Europe, America, Africa, etc… and have good connection with another ones. If you are open one, easy to get acquainted, make friend and ask for help.
You will gradually have culture harmonization. At least, you stay near your expats community in advance.
One thing disadvantage, the place is undergoing radical transformation. Constructions is booming, and with it brings worse air quality, huge trucks, noise, traffic, and congestion. They are widening these once-charming roads to accommodate more cars, and more cars are making the location in noisy and dusting.
4. You have full facilities here
True, there are some great international restaurants and shopping options. I would tell you with the French, English, Argentine Styles restaurants and coffee shops. For groceries, you could come to supermarket, shopping center in walking distance.
For healthcare, you have Raffle Clinic at the main road. They could support good for treatment or in few emergency cases, you can call them at their hotline. Besides that, the dental clinic is available and pharmacies opens 24 hours here.
Another things, there are fitness centers and pools available. You could have CGV cinema and fashion stores, clothes shops with European size.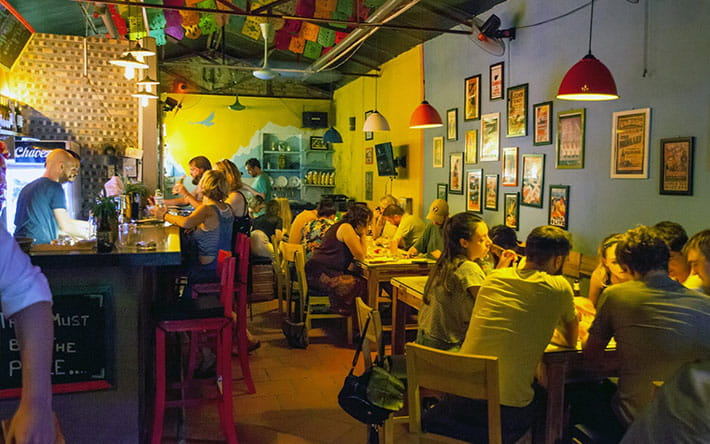 So where should you live? Are you comfortable with our presentation? It would be pretty amazing when you have a trip with us to explore the Westlake area. And you will see the lifestyle on your own eyes.