Our value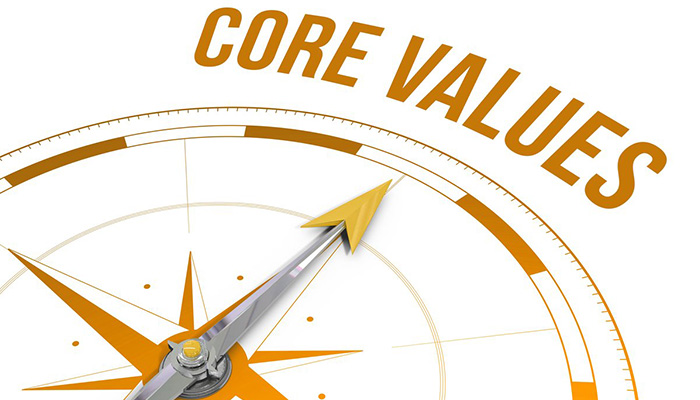 Radical integrity
We do the right thing, all the time, every time. No exceptions. No compromises. No gray area.
Aggressive collaboration
We grow and rise together through teamwork. The best ideas and the best solutions come from unique perspectives. Assertively. Promptly. Respectfully.
Unwavering commitment
When we commit to do something, you can count on it being done, and done well. Period.
No excuses accountability
We own our mistakes and we will fix them. Quickly. Our response will take your breath away. No finger pointing. No blaming. Just making things right.
Servant leadership
We serve by leading and we lead by serving. We care. We reach. We touch. We make a difference in the lives of others.
Outrageous results
We each do our part and go the extra mile. We are willing to pay the price to reap the reward. Everyone wins!