Interesting facts and figures about Ho Chi Minh City
Is this the first time you come to Ho Chi Minh City? You want to know more about it? Lets discover interesting facts about our City.
Ho Chi Minh City Infographic
Want to know more about Ho Chi Minh City best food?
Whenever travellers taste our best Ho Chi Minh street food called Banh Mi, they will never forget. Then what make it becomes the most delicious food in Saigon? Where it comes from? Find out some interesting information via following picture.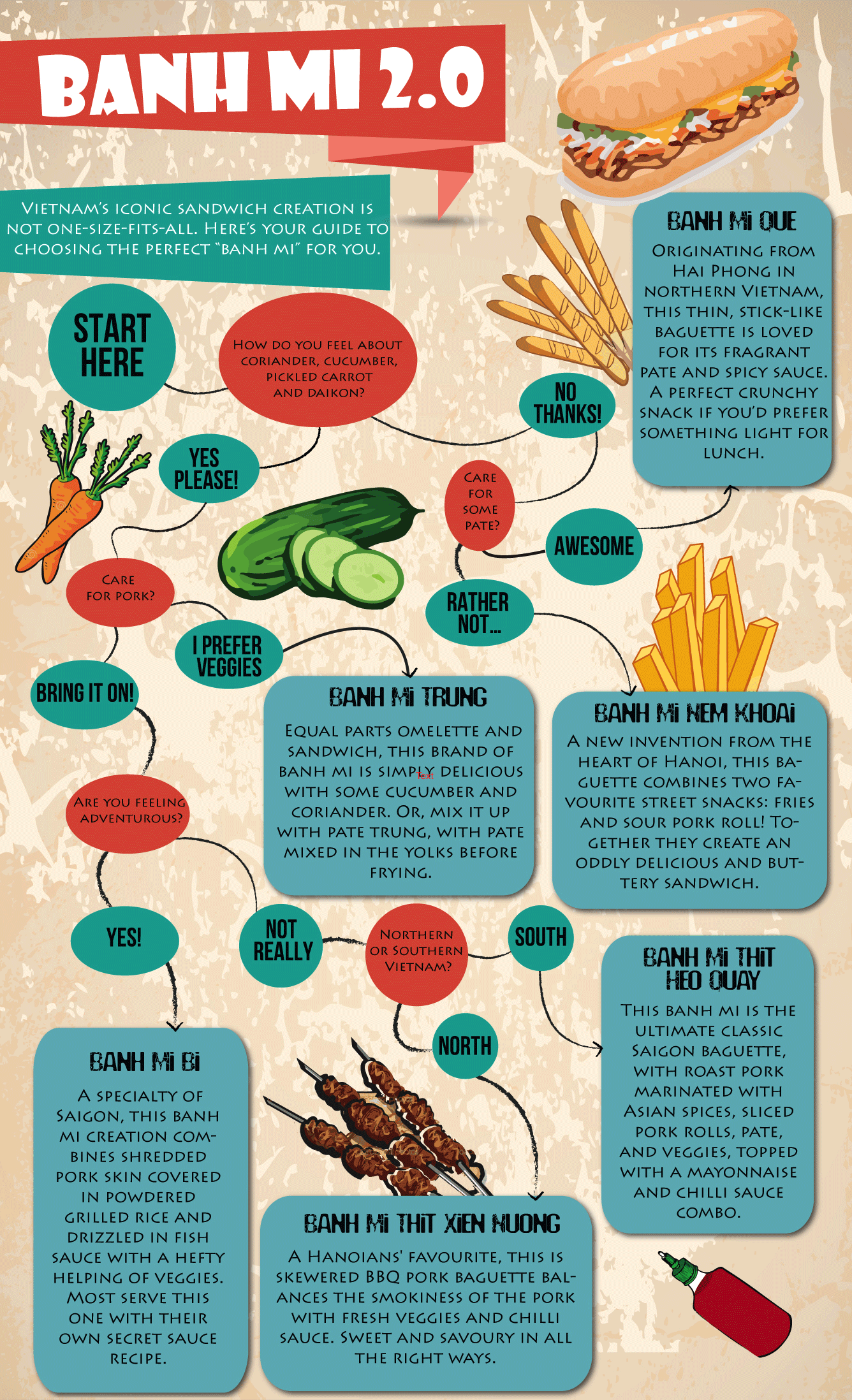 (source: http://saigonbuddytours.com/)