Departure Service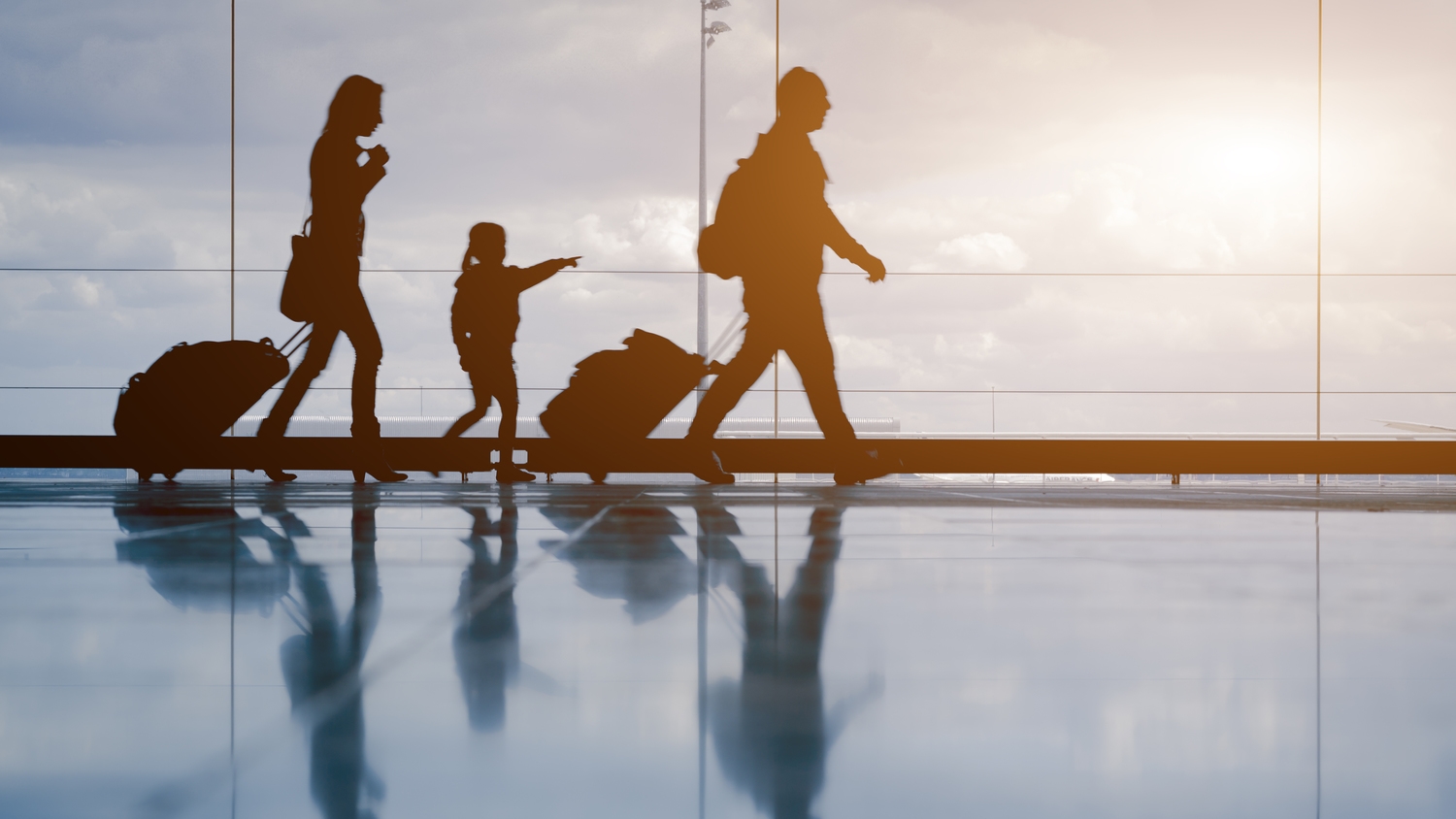 Initial Consultation

Notify landlord and coordinate lease termination per requirements stipulated in lease.

Rental property inspection report

Participate in final walk through (with or without employee present).

Advice to assignee on how to minimize any potential claims

Negotiations with landlord through to resolution of any dilapidations

Assist in arranging for the disposal of unwanted household items, including the return of rental furniture or sale of furniture.

Negotiate return of security deposit and collect refund of security deposit.

Ensure that all local services (i.e. utilities, car lease, club memberships, and bank) are notified of employee's departure and provide support in arranging to terminate services (including those paid by employee, by Company, or by SIRVA). Provide appropriate forwarding address for any final bills.

Complete de-registration with local authorities, if applicable.

Provide notice to school(s) of family's departure. Obtain school and/or testing records. Obtain refund of school deposit, if applicable.

Arrange for final cleaning of property.